Workshop
Principles of Al Qatt Art
Al Qatt Al Asiri is an artform native to Asir region of Southern Saudi Arabia. The artform was currently recognized by UNESCO in their list for Intangible Cultural Heritage of Humanity.
Tamashee's co-founders are conducting the workshop to spread awareness of a beautiful art from the Arabian Peninsula that links to their latest 1440H collection
The attendee will listen to a short lecture about Al Qatt Art and have a chance to work first-hand on a small canvas implementing the principles learnt in the talk.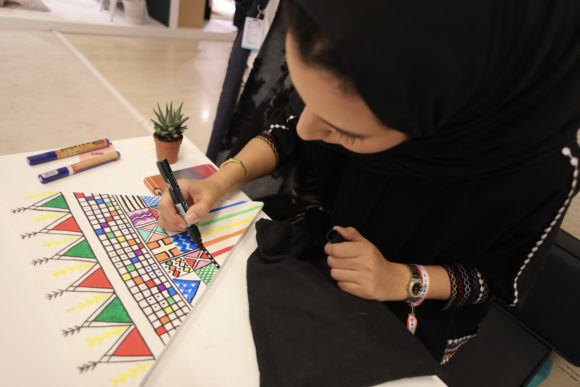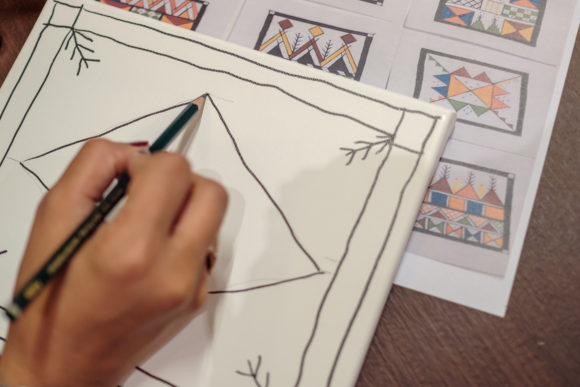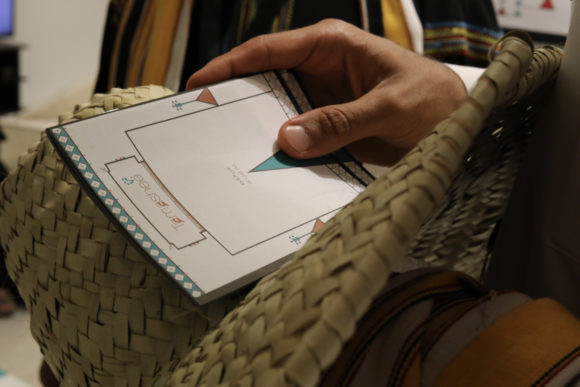 *Sign up required for entry