Taif Rose Season, KSA Trip 2023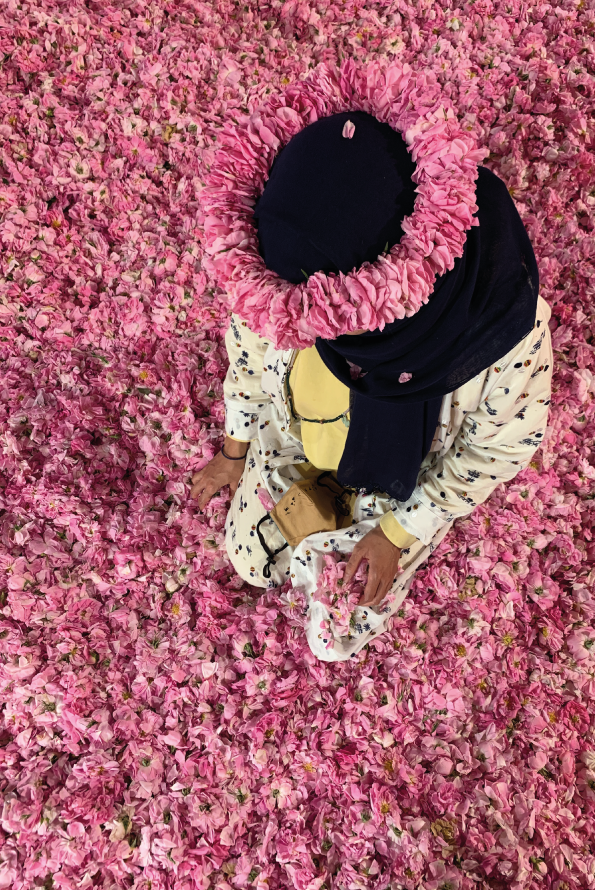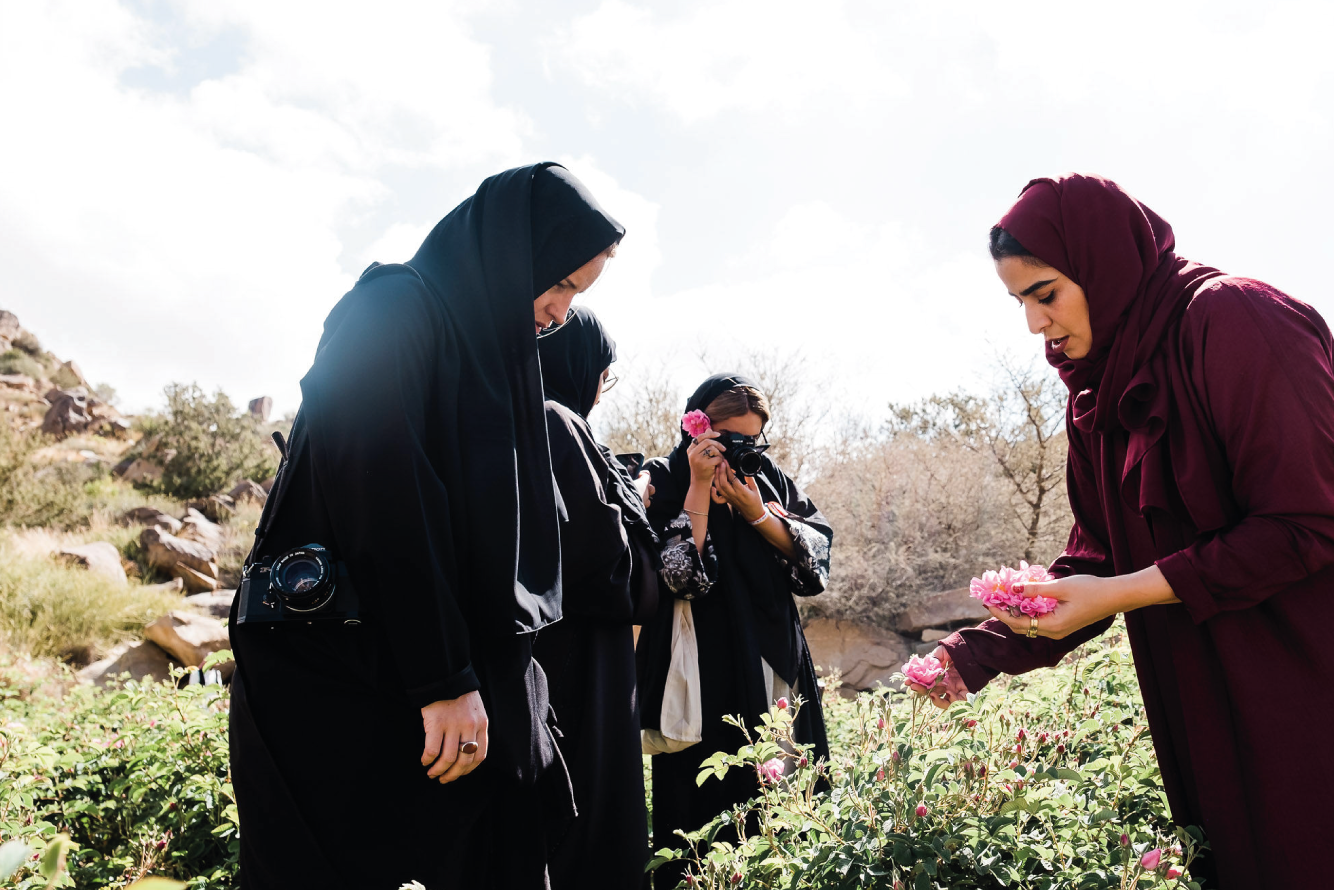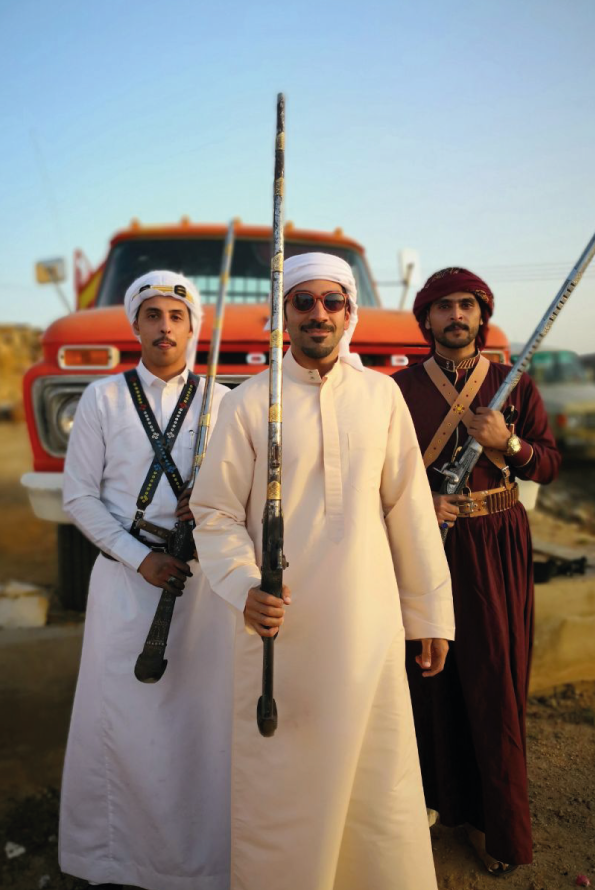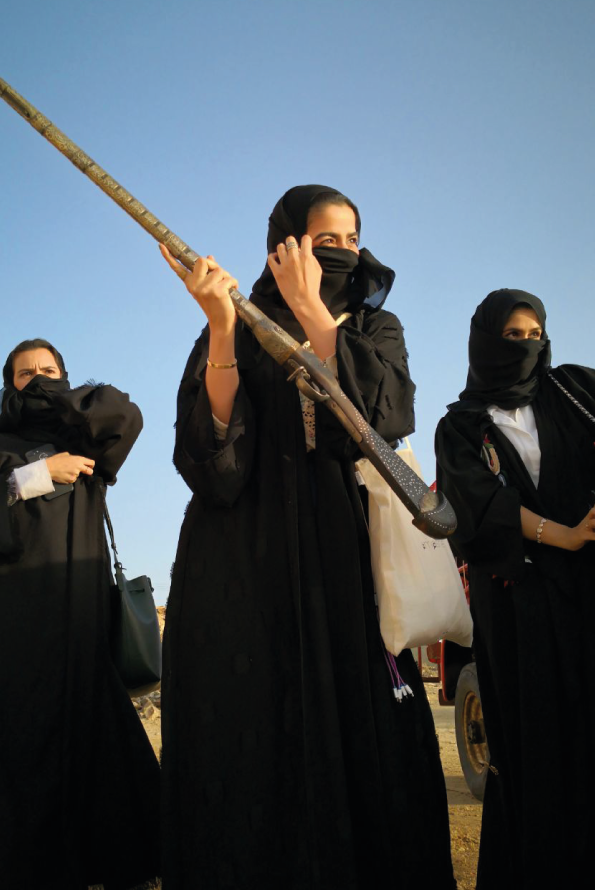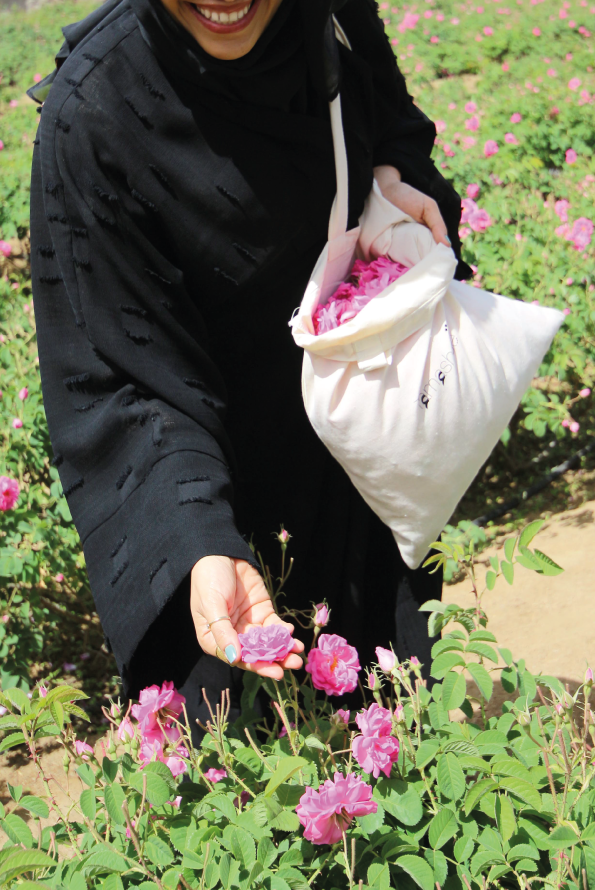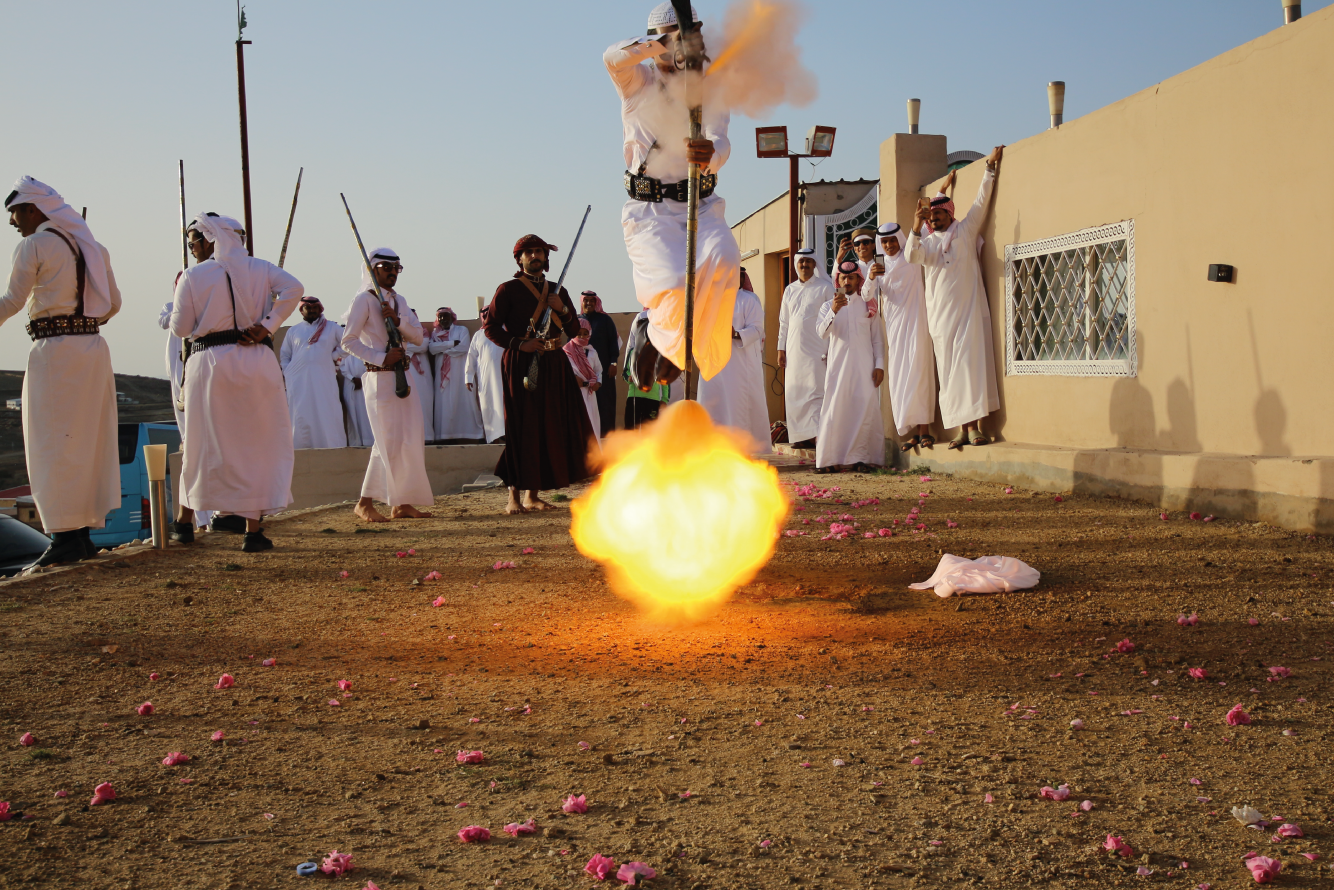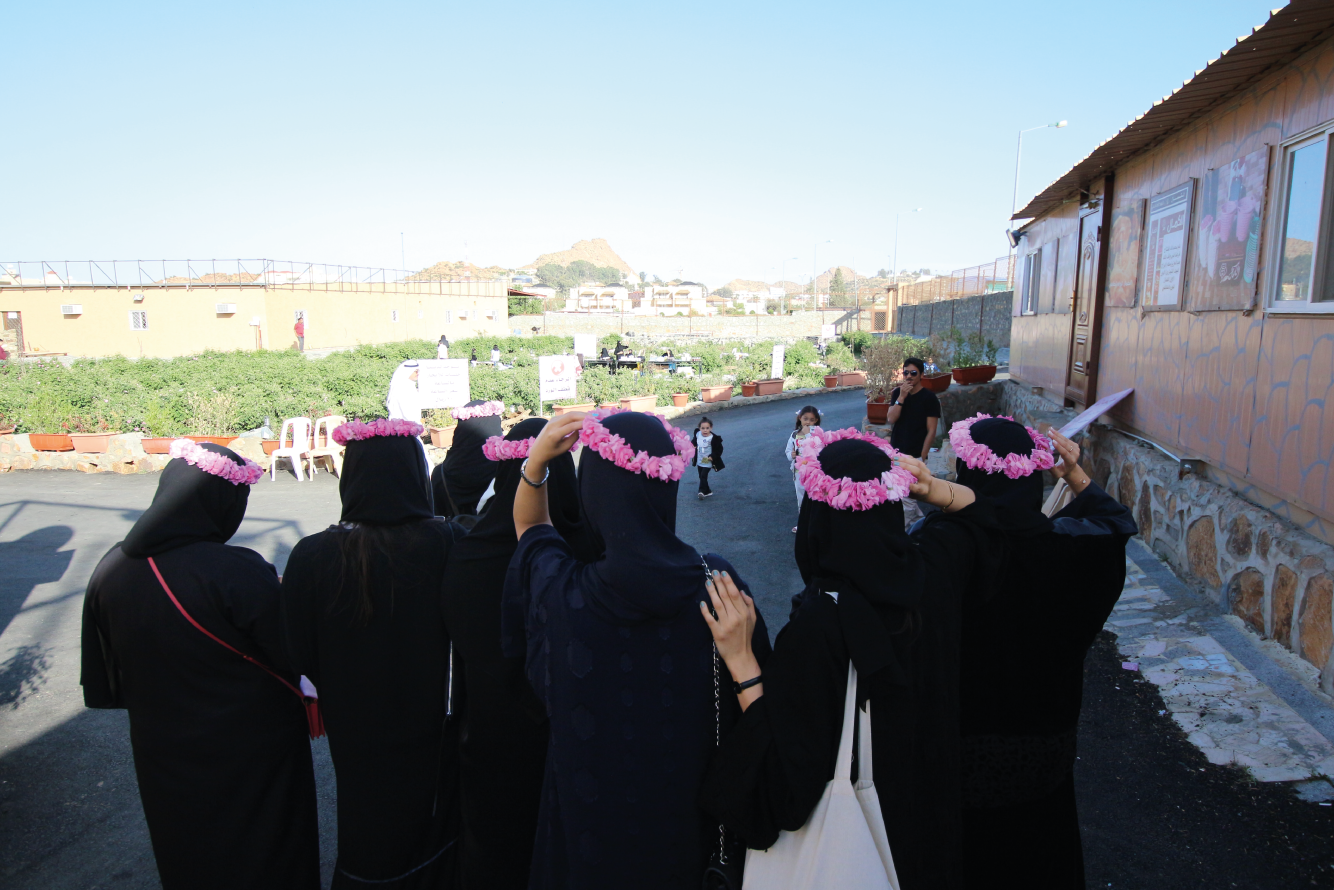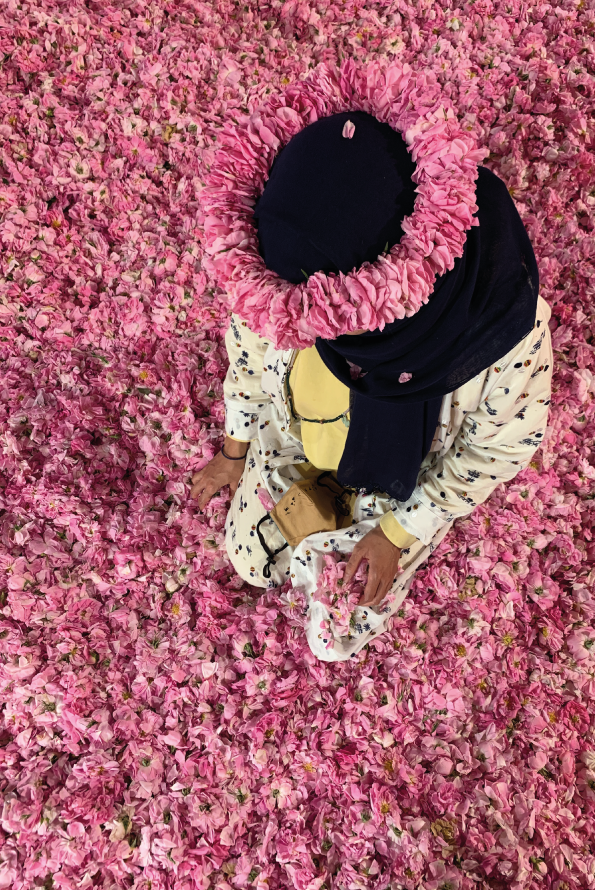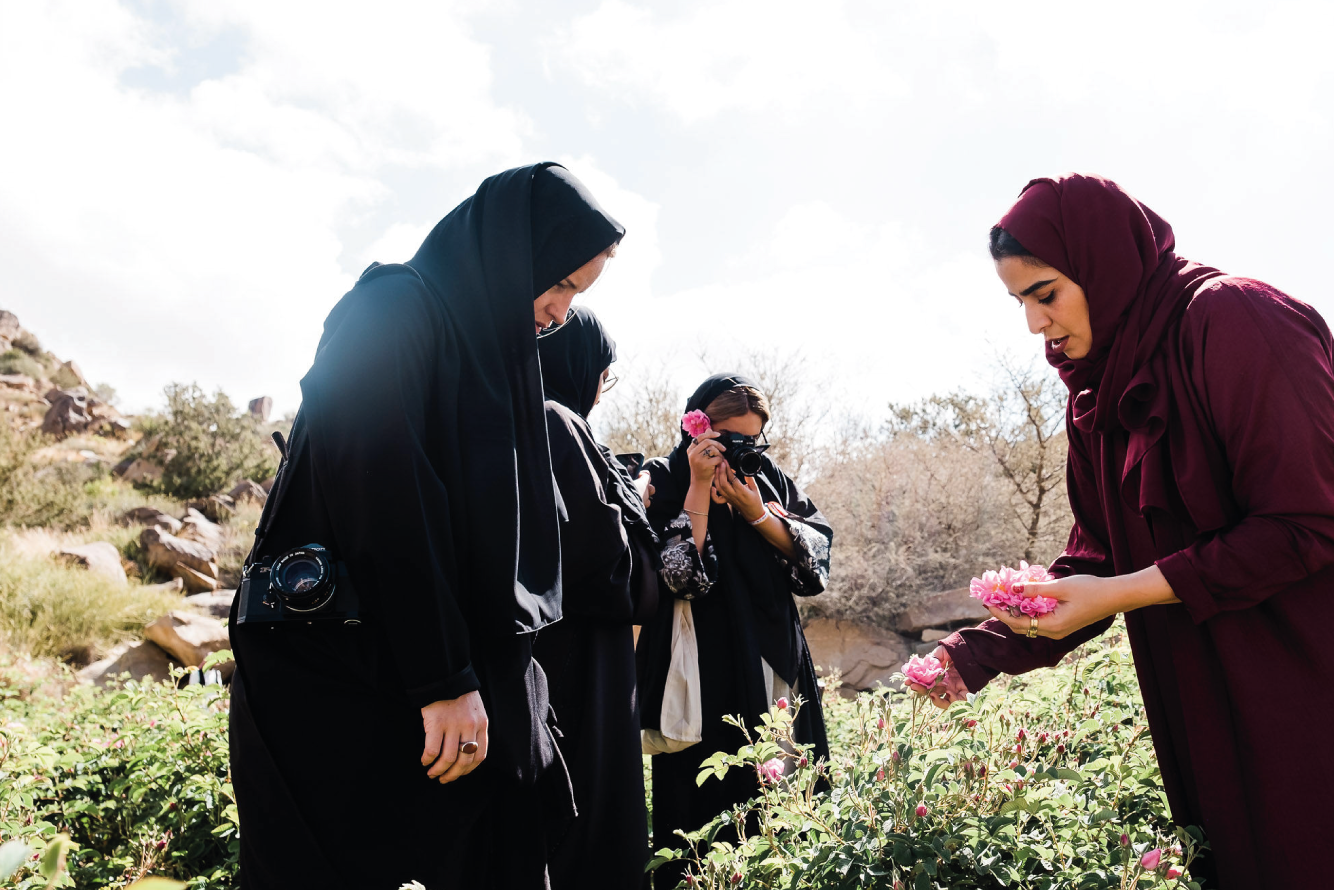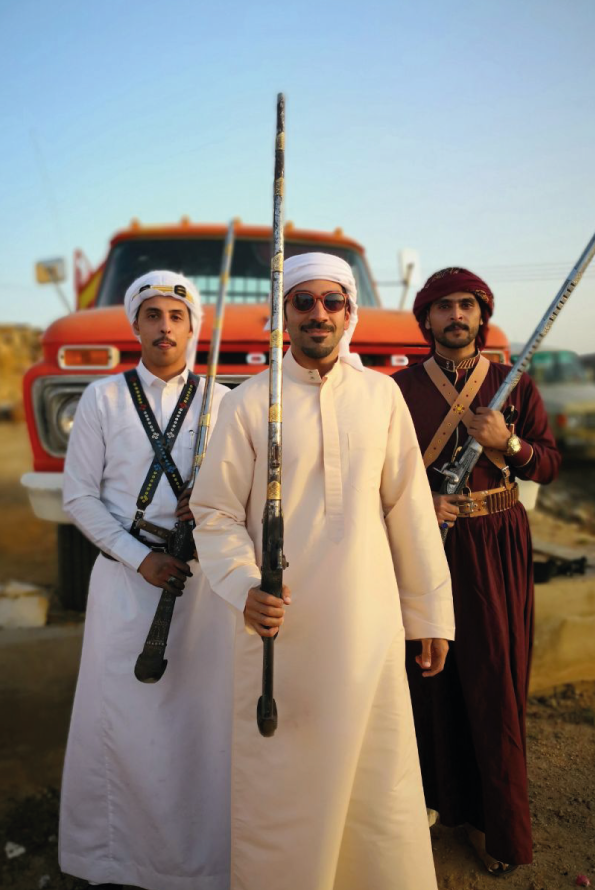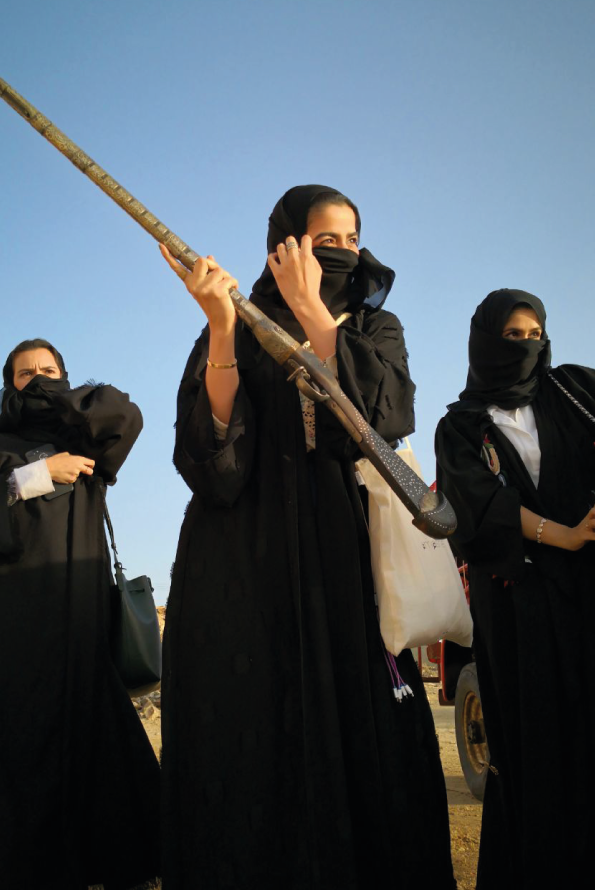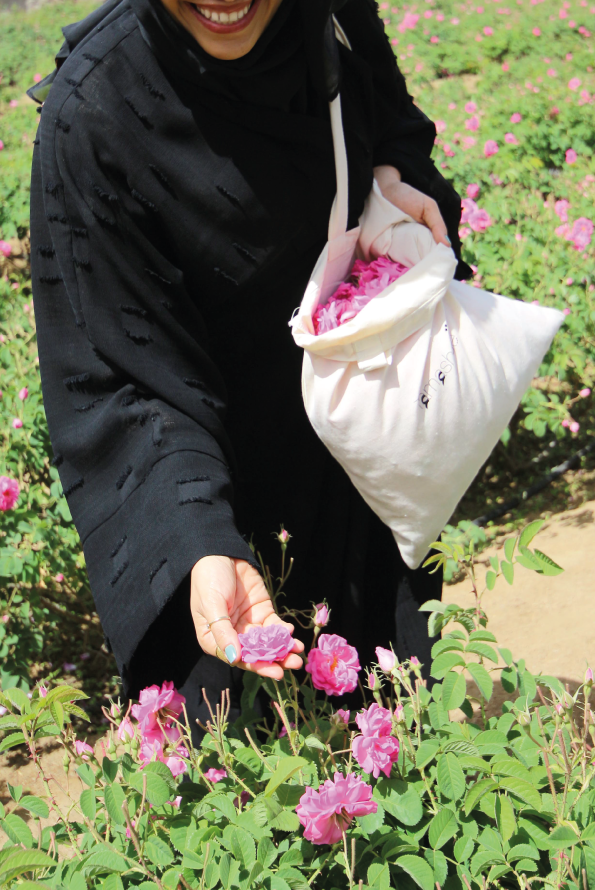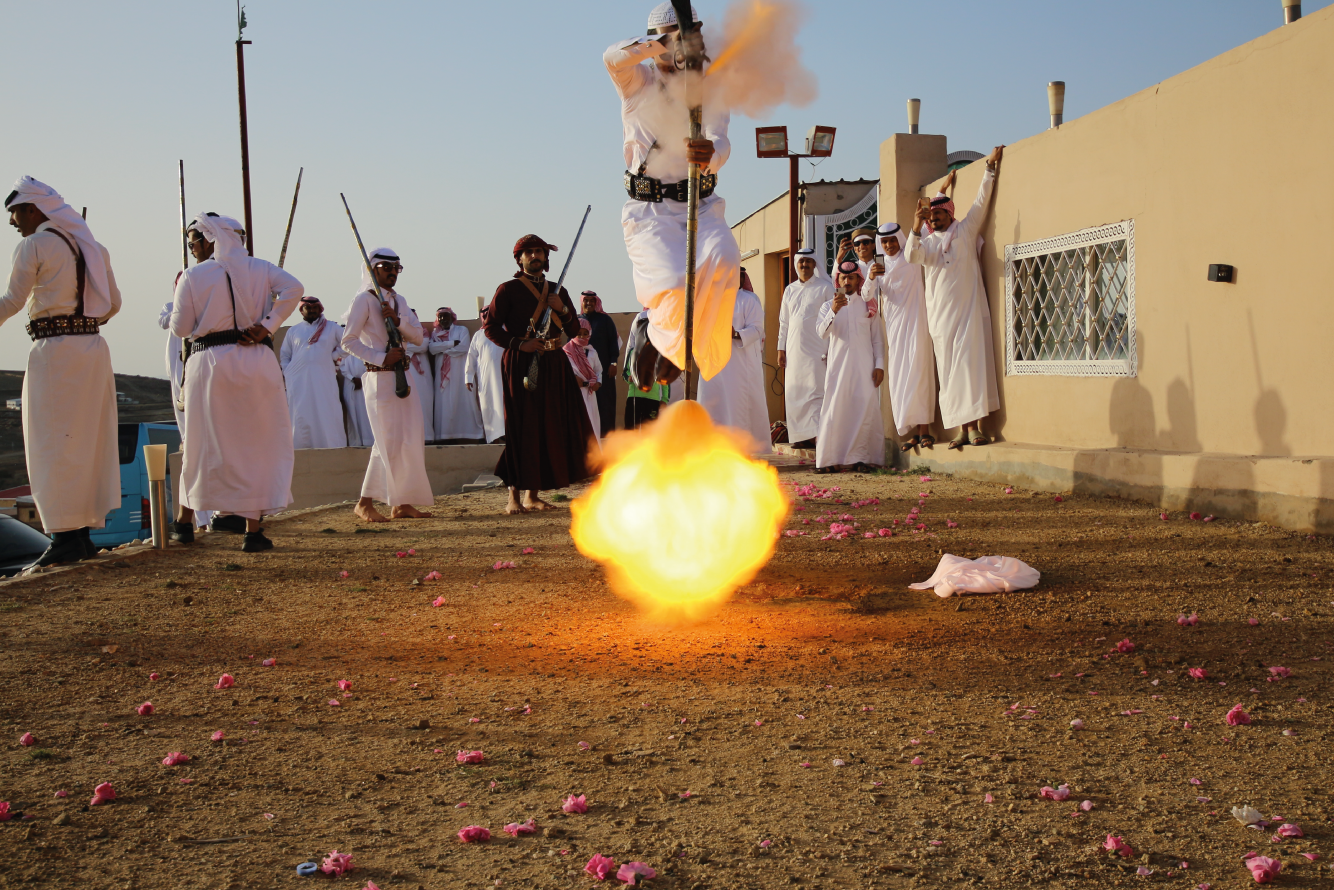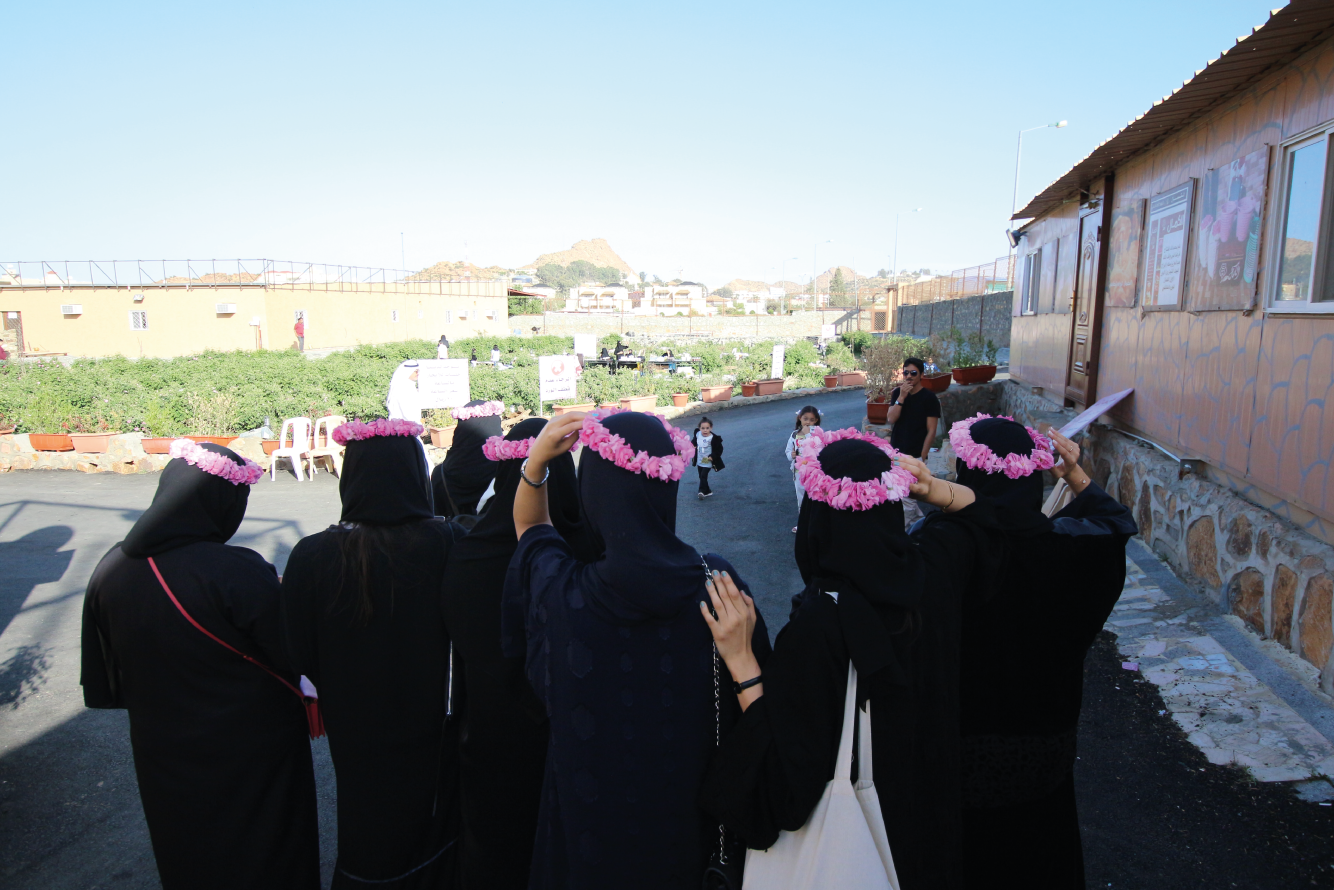 Taif Rose Season, KSA Trip 2023
Date - On HOLD due to Ramadan 1444
As part of completing the cultural experience, Tamashee offers guided tours to cultural locations in the Arabian Peninsula with emphasis on elements Tamashee has researched and documented.
Taif Rose Season, KSA Trip:
The Taif Rose season is an annual season when the mountain region of Taif blooms with pink roses and brings together rose farms and distillation factories to exhibit the finest roses and rose related products. Taif has a combination of history, culture and art.
The Tamashee Experience in AlUla, KSA aims to visit some of these sites and their neighboring landscapes whilst experiencing first-hand the culture through its people (food, dances, etc).
To request more info E-mail us at [email protected] 
SUGGESTED FLIGHTS
UAE
Dubai > Riyadh > Taif (Connecting Flight)
DXB > RUH  | March 25, 2022 - Flynas, Flight no. XY216 / Depart 07:05 - Arrival 08:00
RUH  > TIF  | March 25, 2022 - Saudia Airlines, Flight no. SV1901 / Depart 11:40 - Arrival 13:15
TIF > RUH  | March 27, 2022 - Saudia Airlines, Flight no. SV1900 / Depart 12:25 - Arrival 13:55
RUH  > DXB  | March 27, 2022 - Flynas, Flight no. XY207 / Depart 16:00 - Arrival 18:55
- Travel Requirements -
Travelers arriving from outside of KSA
Only travelers who have received 2 doses of COVID-19 vaccine and have completed at least 14 days from the second dose are allowed to enter KSA.
All visitors have to register their vaccine in the below link:
https://muqeem.sa/#/vaccine-registration/register-visitor
KSA
Riyadh > Taif
RUH  > TIF  | March 25, 2022 - Saudia Airlines, Flight no. SV1901 / Depart 11:40 - Arrival 13:15
TIF > RUH  | March 27, 2022 - Saudia Airlines, Flight no. SV1900 / Depart 12:25 - Arrival 13:55
Package Price Per Person Includes
- Two nights at an equivalent to 4 or 5 start hotel - All meals for duration of itinerary included - Tour guide(s) - All entry fees, activities and shows, except for those not included in the itinerary - Transportation with the group vehicle for the entire trip, if group timing is not met then transportation is additional and the responsibility of the customer - Tamashee fabric tote bag - Tamashee face mask - Tamashee bracelet - Offer 25% off Tamashee's 1443H new collection upon signing up for this trip. Terms & Conditions Apply
Package Price Does Not Include
- Flight tickets - Transportation to meeting point(s) (if group timings are missed) - Any required visa application or related expenses - Personal shopping and any extras - Additional meals not in itinerary - Gratuity for tour guides or any other relevant expense - Any required COVID-19 tests or illness related expenses
---
Terms & Conditions
Booking & Payment Deadline
Payment 100% before trip - Once Paid, package is non-refundable
All 3rd party locations are subject to availability
Spot is only confirmed once full payment is received
Requirements upon completion of booking
E-mail [email protected], kindly include: Full Name, Contact Details, Copy of travel document
---
VISA Entry
(Cost  Separately)
Please visit www.visitsaudi.com for your eVisa application and follow the steps requested on the site
Visa application is responsibility of the individual
Once Visa is given, please send us a copy to [email protected]